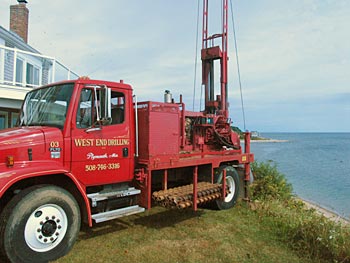 West End Drilling offers complete well drilling services. We have been designing, installing and maintaining residential, commercial and irrigation water wells for over 60 years.
Our years of experience enable our customers to feel confident in our ability to provide them with efficient and cost effective systems that they can rely on for years to come.
We offer free site evaluations and estimates and are available weekends.
Please ask about our 5 year warranty.
Our Drilling Services include:
Residential & Commercial Drinking Water
Ground Water Monitoring & Observation Wells
Free Site Evaluations & Estimates
Irrigation Wells
Shallow Wells
Artesian Wells
Gravel Wells
Well Development

Dewatering Wells
Soil Sampling
Test Boring
Geotechnical Borings
Well Rehabilitation
Well Abandonment
Available Weekends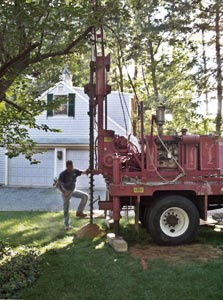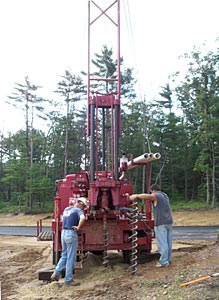 Please feel free to contact our office to speak with a licensed professional who can answer any questions that you may have on our well drilling services.
---